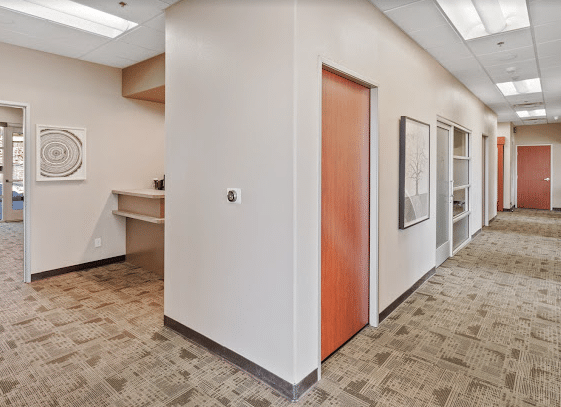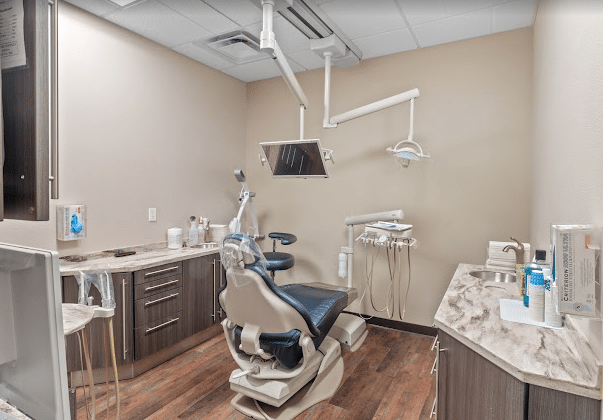 We also offer Orthodontics for Adults
These are the most common form of braces. They are highly efficient at correcting complications with a smile.
They are clear in color, removable, and can work as effectively as traditional metal braces. They are removable and easy to manage in terms of maintenance, brushing, and flossing. Learn more about Invisalign.
Ceramic braces are made from a substance called polycrystalline alumina that can match the natural color of teeth. Ceramic braces also use clear or white rubber bands that blend in with teeth for a more traditional appearance.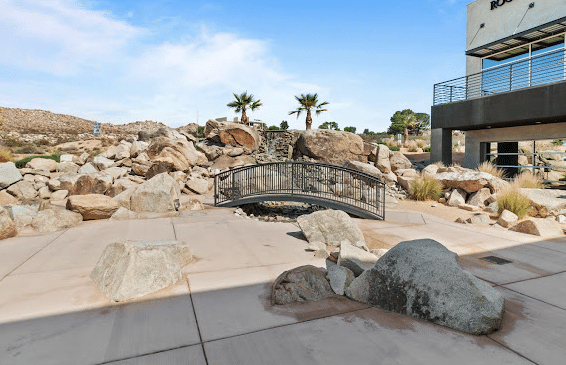 Discuss Your Options Today!
Based on your budget and needs, we will be able to guide you in the right direction so that you are one step closer to obtaining the smile of your dreams. If you have any questions regarding Orthodontics in Apple Valley or if you want to schedule an evaluation or appointment, then please call our office at 760-247-6007.