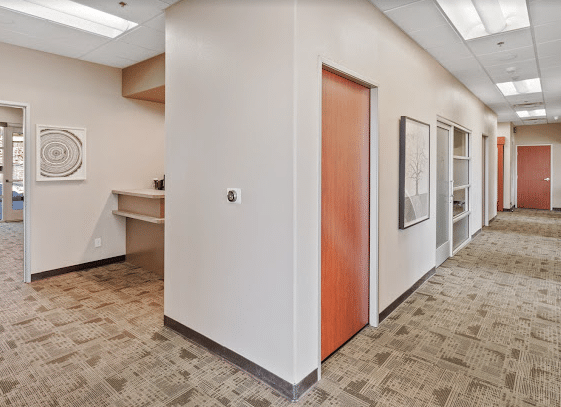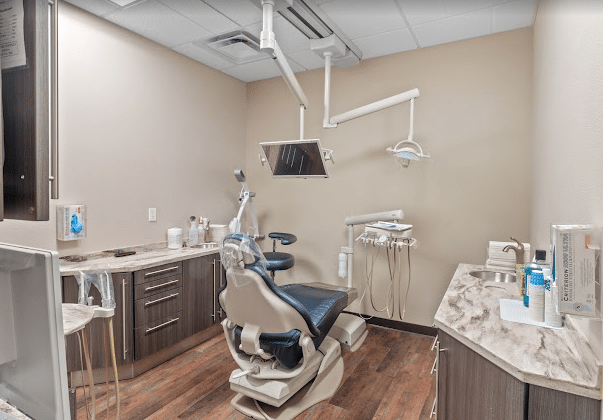 I Might Need a Root Canal?
When your pulp becomes inflamed or infected, you will begin to feel symptoms that prompt you to take action.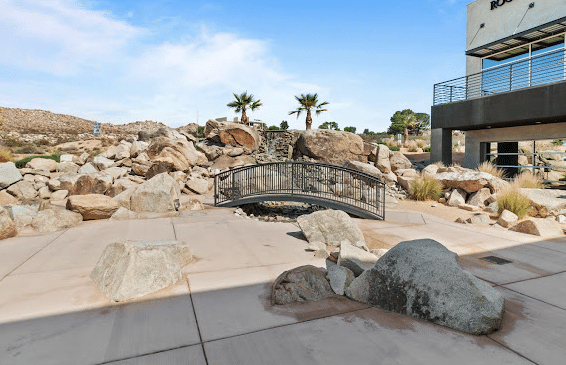 If you notice a recurring pain that doesn't seem to halt, then contact our dentist immediately. It is always better to save a tooth than to have it extracted and replaced.
Feel free to call our office at 760-247-6007 to learn more about Root Canals in Apple Valley or any other services we provide. We will be happy to assist you with any questions or concerns you may have.