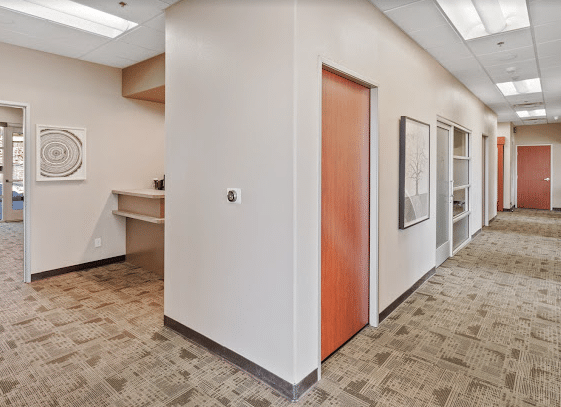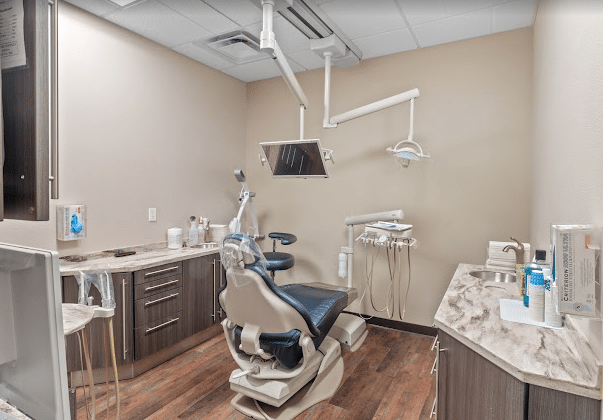 Meet Our Expert Orthodontists
At Apple Valley Dental, our skilled orthodontists include Dr. Samuel Kim, Dr. Donald Chang, Dr. Cheng Miao, Dr. Eugene Kim, and Dr. Samuel Tchon. With their extensive experience and dedication to providing top-notch orthodontic care, you can trust our orthodontists to guide you through achieving a beautifully aligned smile.
What are the Benefits of Traditional Braces?
Traditional braces offer many benefits, making them a time-tested and reliable option for achieving a beautifully aligned smile. One of the key advantages is their effectiveness in addressing a wide range of orthodontic issues, from simple to complex cases. This level of control allows orthodontists to address issues such as misaligned teeth, overcrowding, gaps, overbites, and underbites with great accuracy. Additionally, traditional braces are known for their durability and ability to deliver consistent results. Their non-removable nature ensures that the treatment plan remains on track without requiring patients to remember to wear aligners or other removable appliances. This makes them an excellent choice for patients of all ages, particularly those who prefer a reliable and proven method for achieving a straight and healthy smile.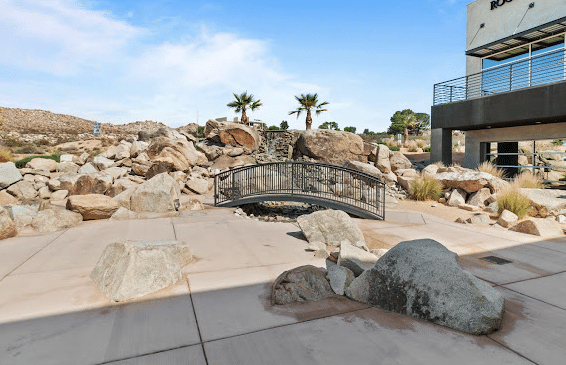 Schedule Your Consultation
Take the first step towards a confident smile by scheduling a consultation with our orthodontic team. During this visit, we'll assess your orthodontic needs, discuss your treatment options, and answer any questions you may have about traditional braces or other orthodontic treatments.
Traditional Braces in Apple Valley, CA
Contact us today to book your consultation or learn more about our traditional braces and orthodontic services in Apple Valley. We look forward to helping you achieve the smile of your dreams at Apple Valley Dental.